The Morning Glory Apartment:
Is the entire 2nd floor above Cambridge Office.
This apartment has a kitchen with dishes, pans, silverware, utensils, sink, stove, refrigerator, microwave, coffee maker, toaster, round table and 4 chairs.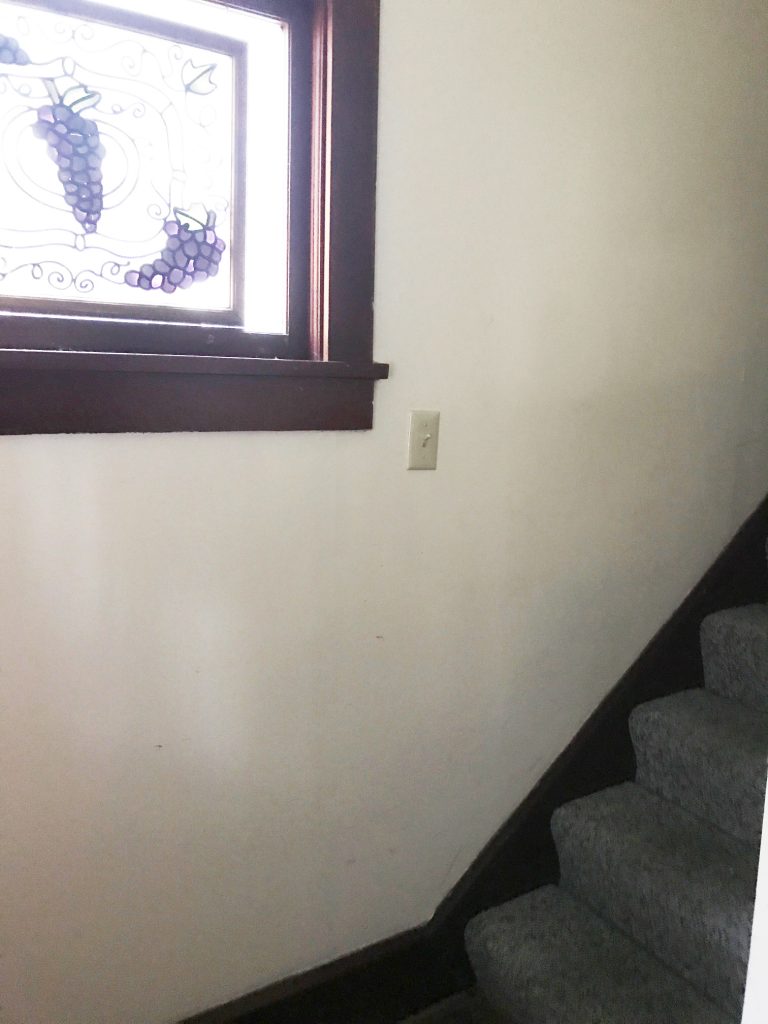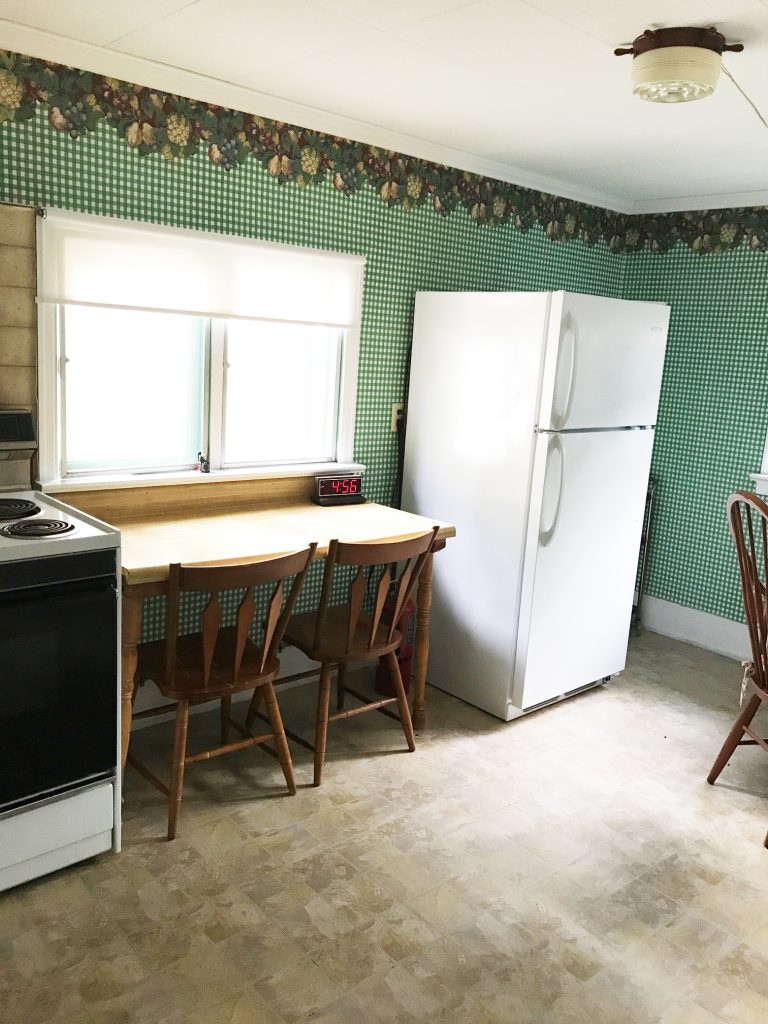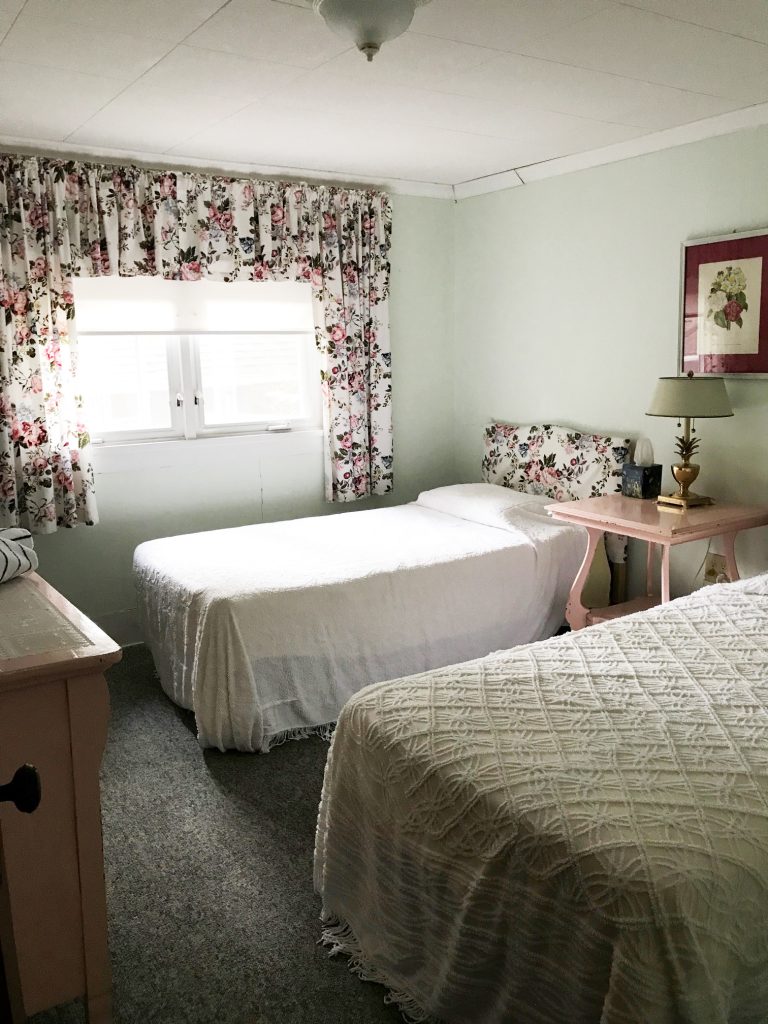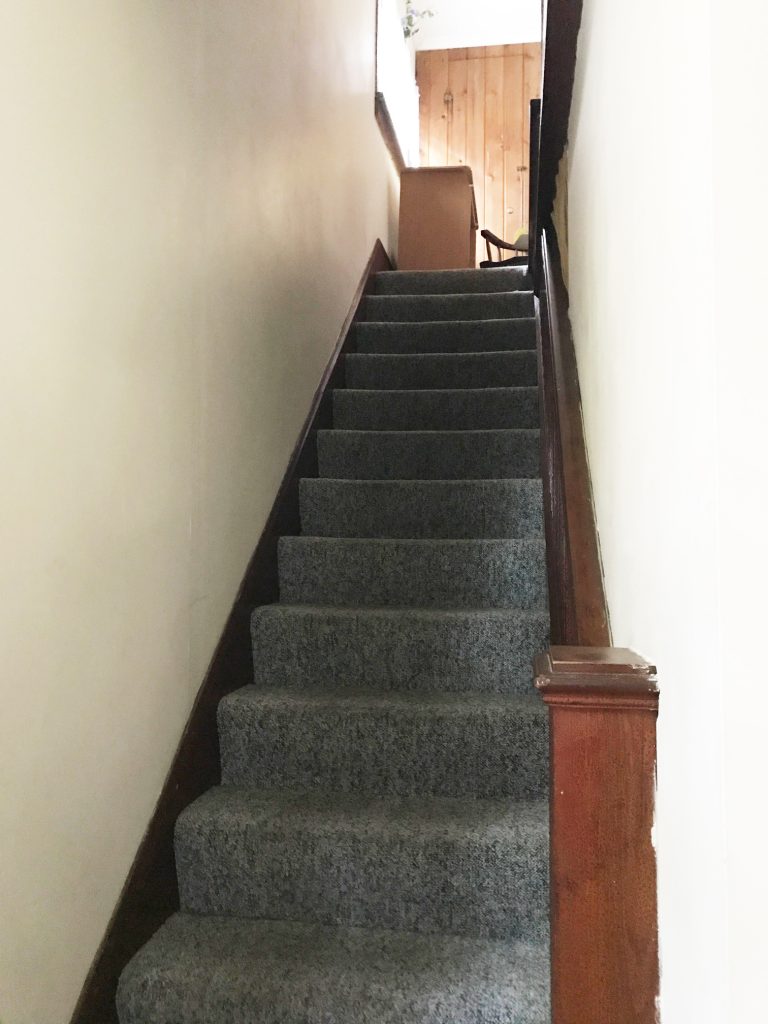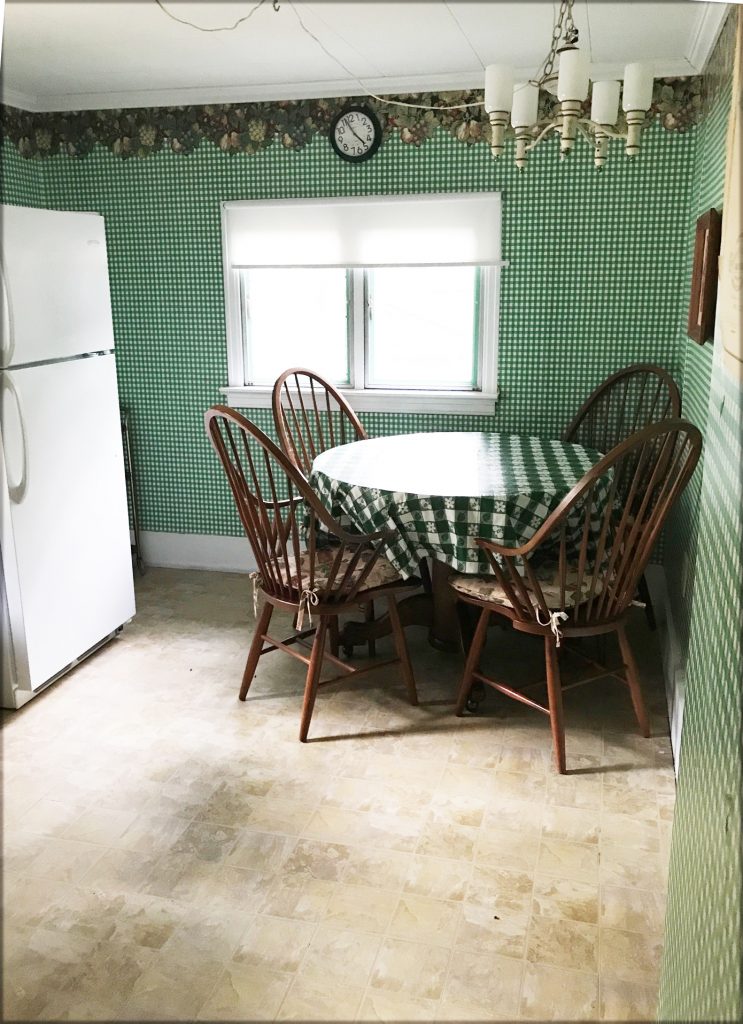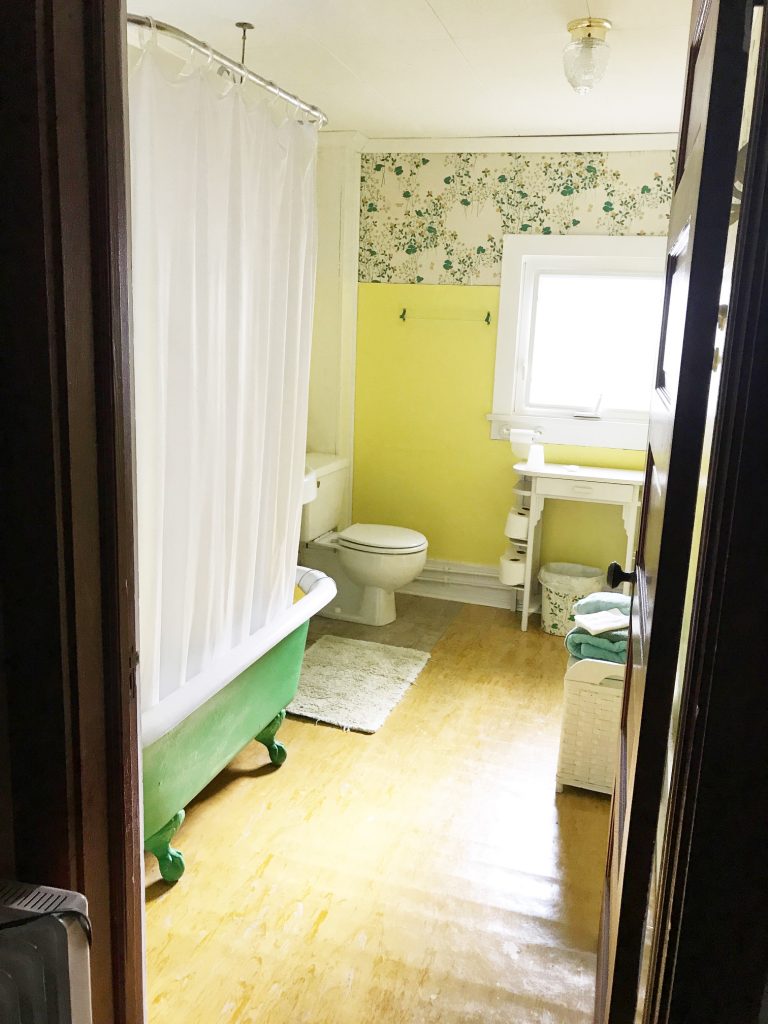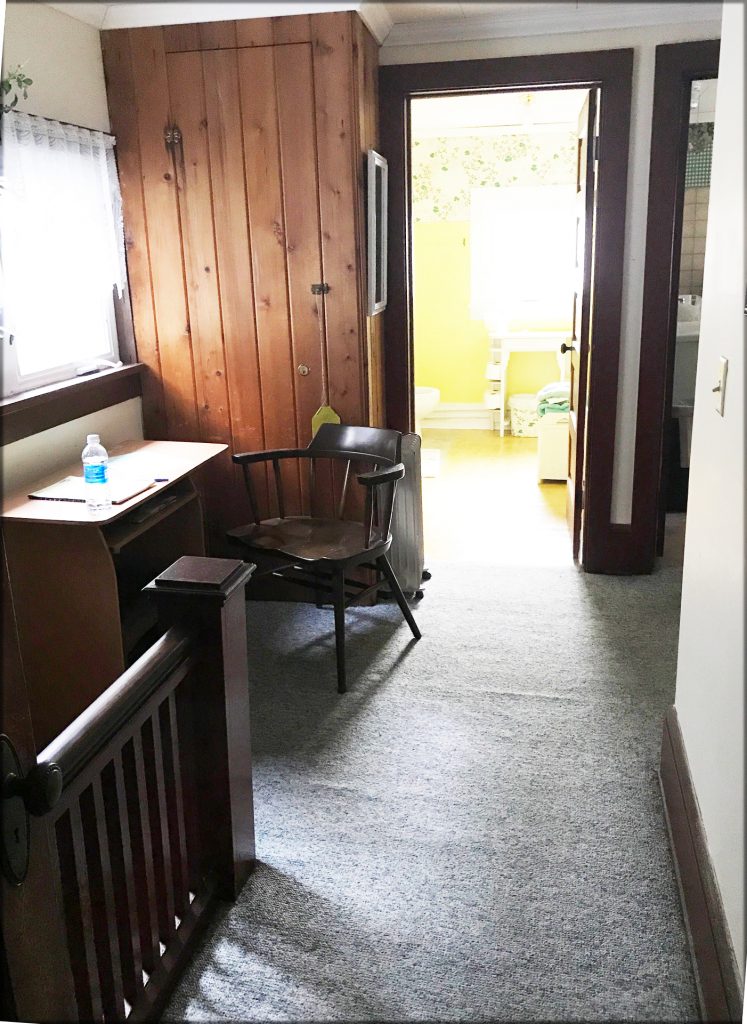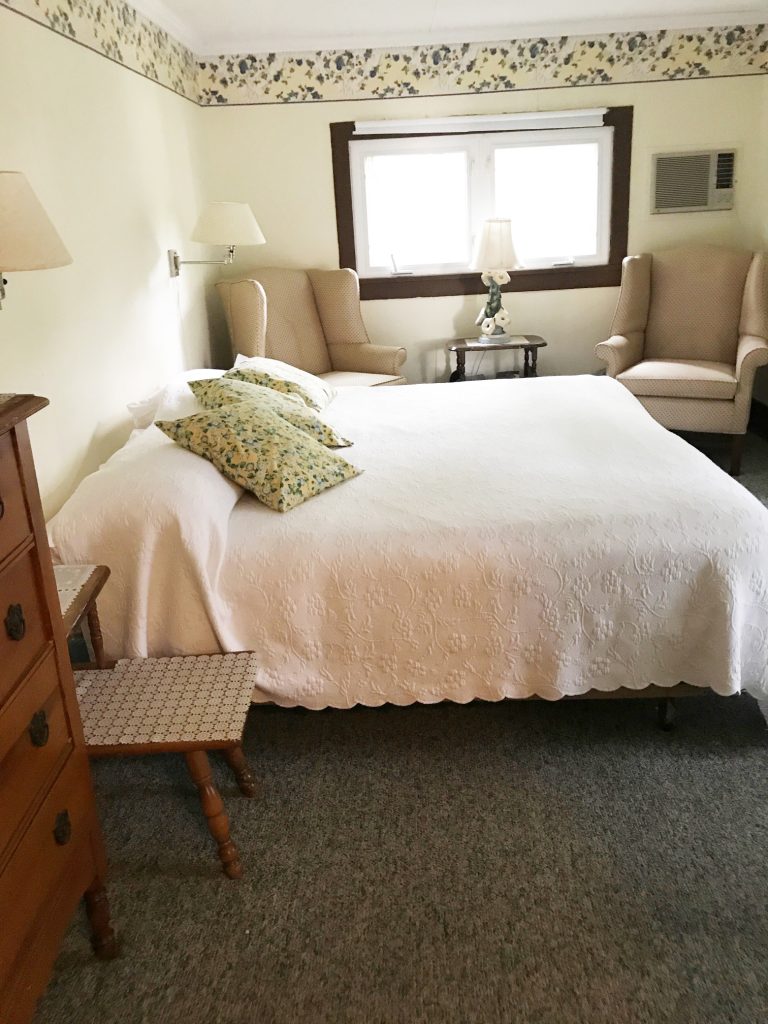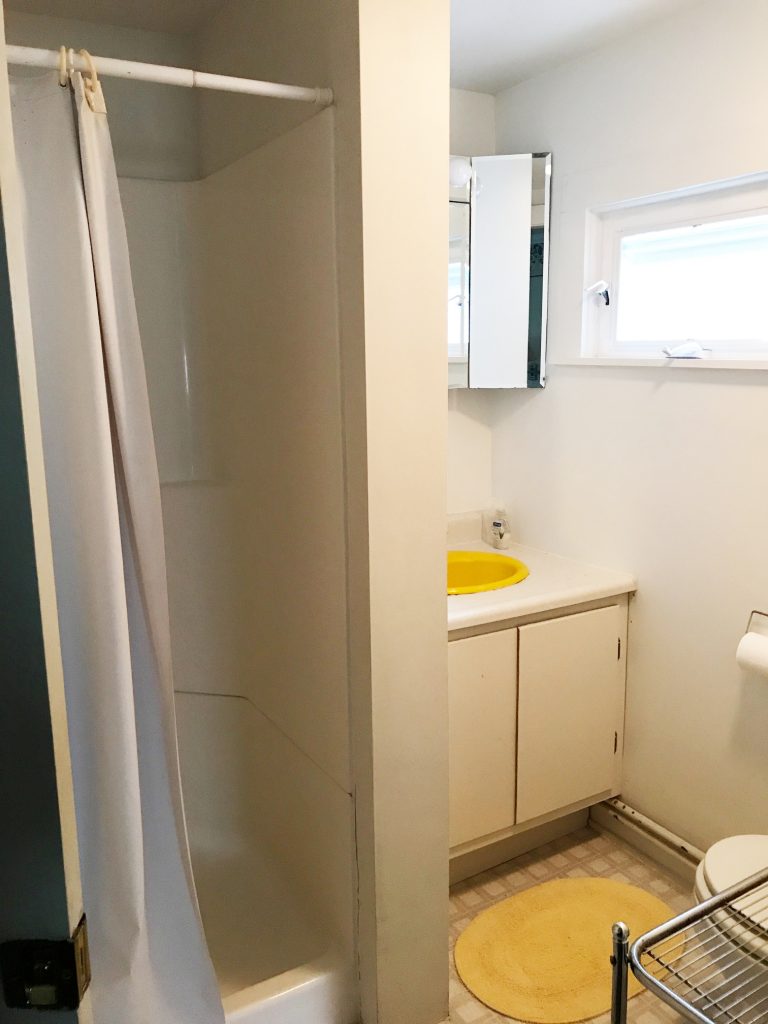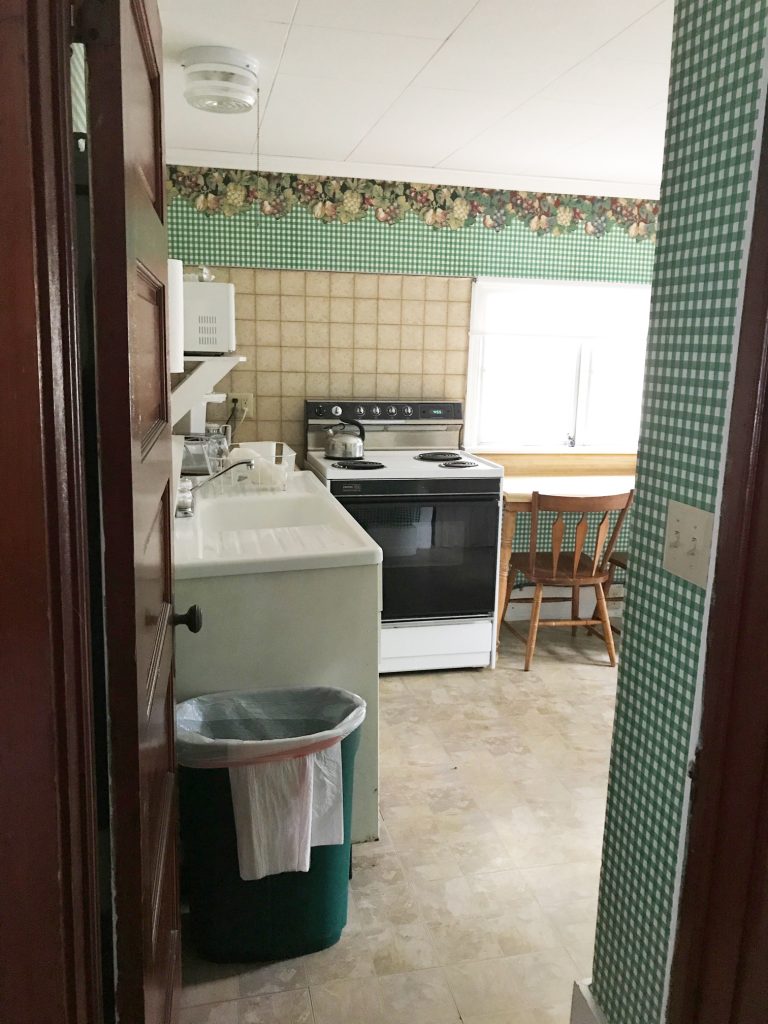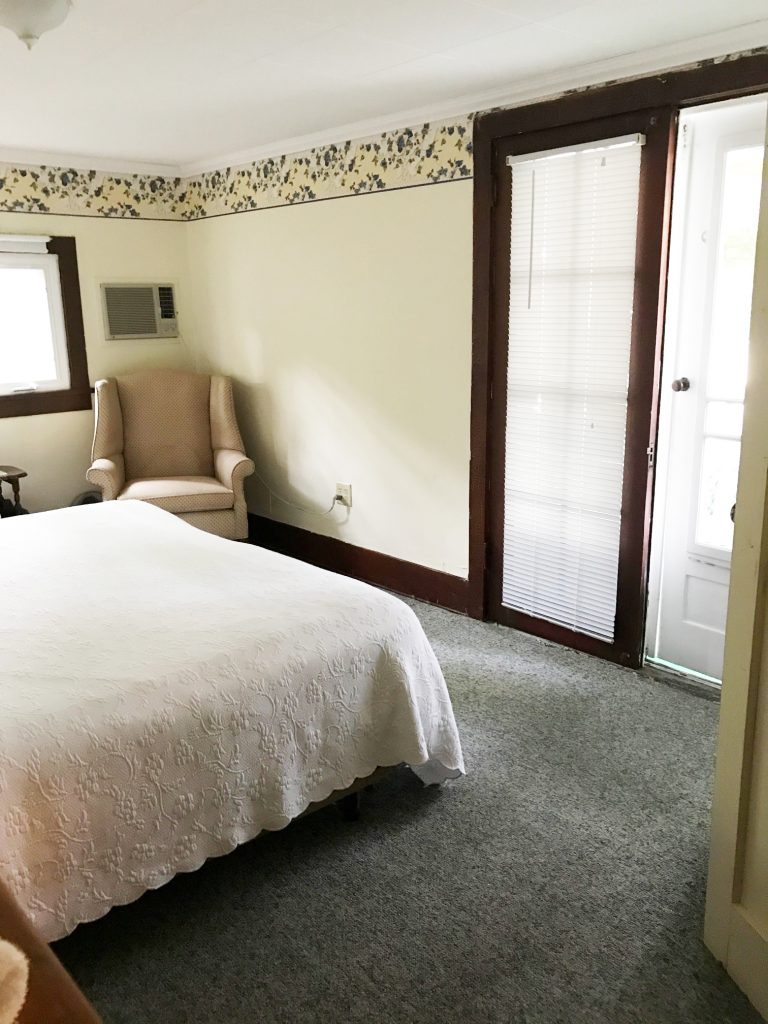 * The local mattress company has made us 'King Caps' -2" foam mattress tops with heavy woven mattress 'sides' that can incapsulate' 2 single beds, making them a comfortable king bed.