The Morning Glory Apartment:
ENTIRE 2nd floor above Cambridge Office.  
This apartment has a kitchen with dishes, pans, silverware, utensils, sink, stove, refrigerator, microwave, coffee maker, toaster, round table and 4 chairs.  Both of the 2 Bedrooms have A/C: one bedroom has 2 single beds, dresser, chair.  Other bedroom has king bed 2 cushioned chairs and a dresser + Private bath with stall shower. Bedrooms include sheets, blankets, pillows.  2 bath towels + 1 face cloth per person. The 2nd bathroom with tub and shower is entered from the 2ndfloor  hall. The private porch has a covered area with table and chairs + other chairs. 
No maid service is included in this price.
Total cost per WEEK for 1 or 2 people $1700.00 
Additional people: $100.00 per person per WEEK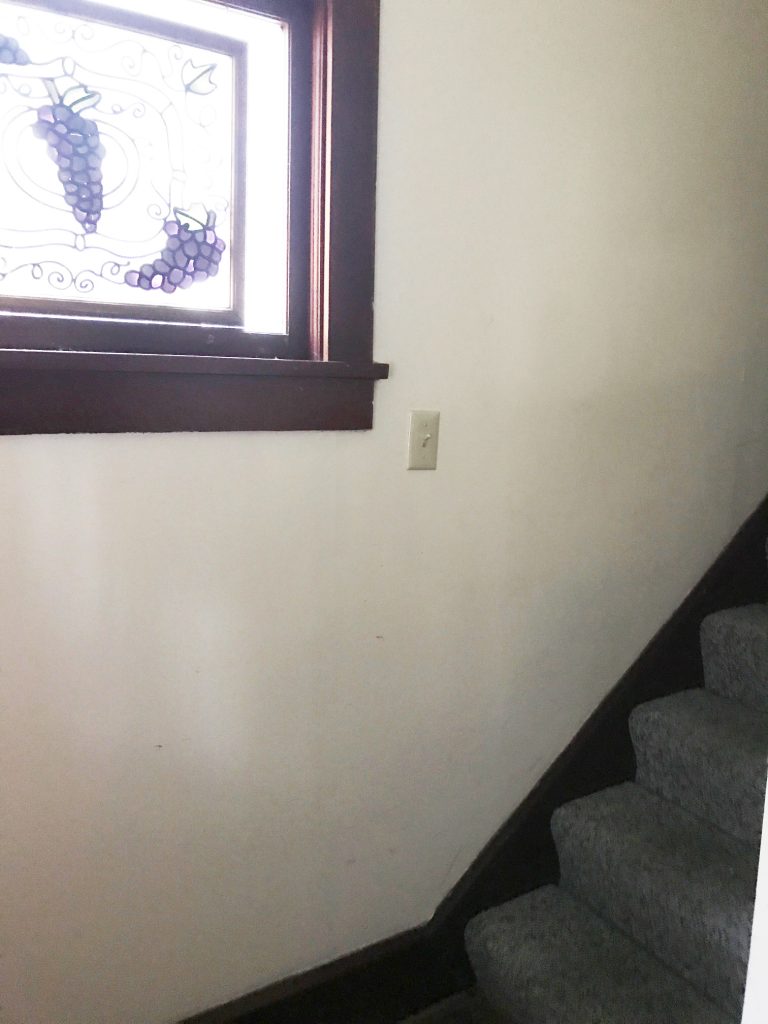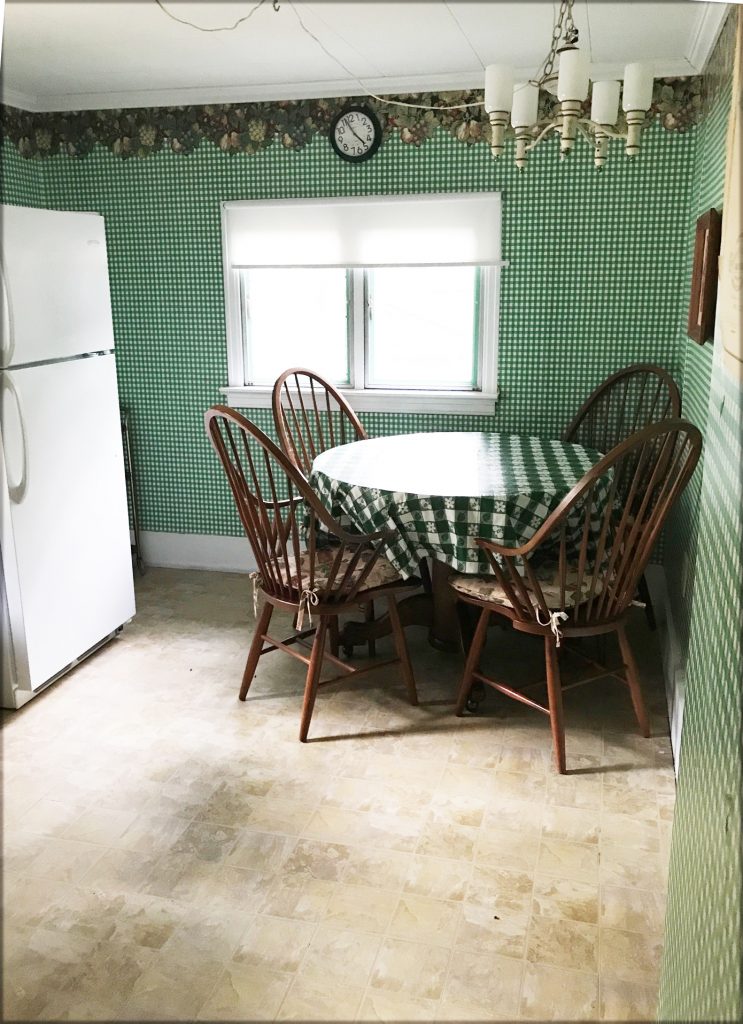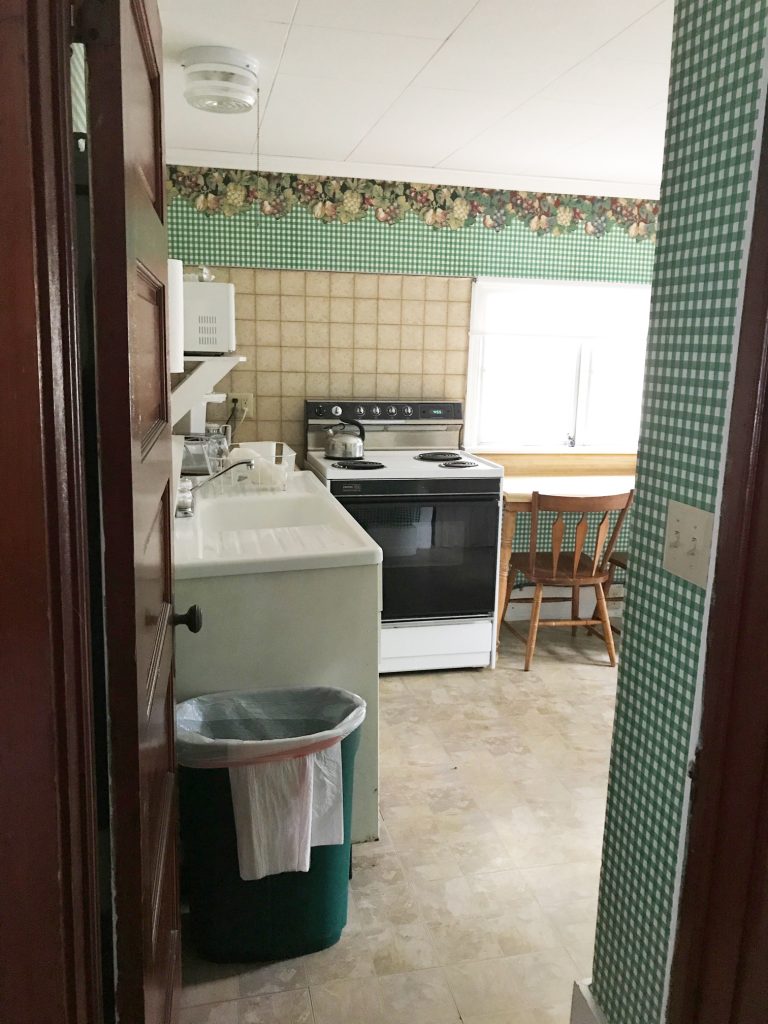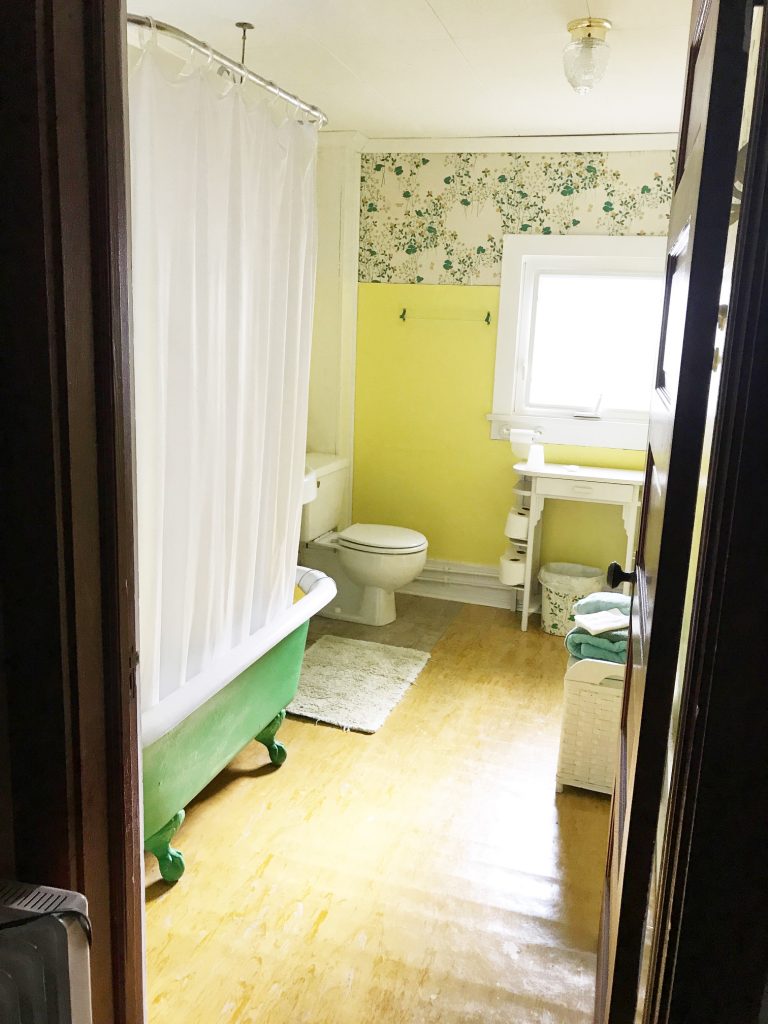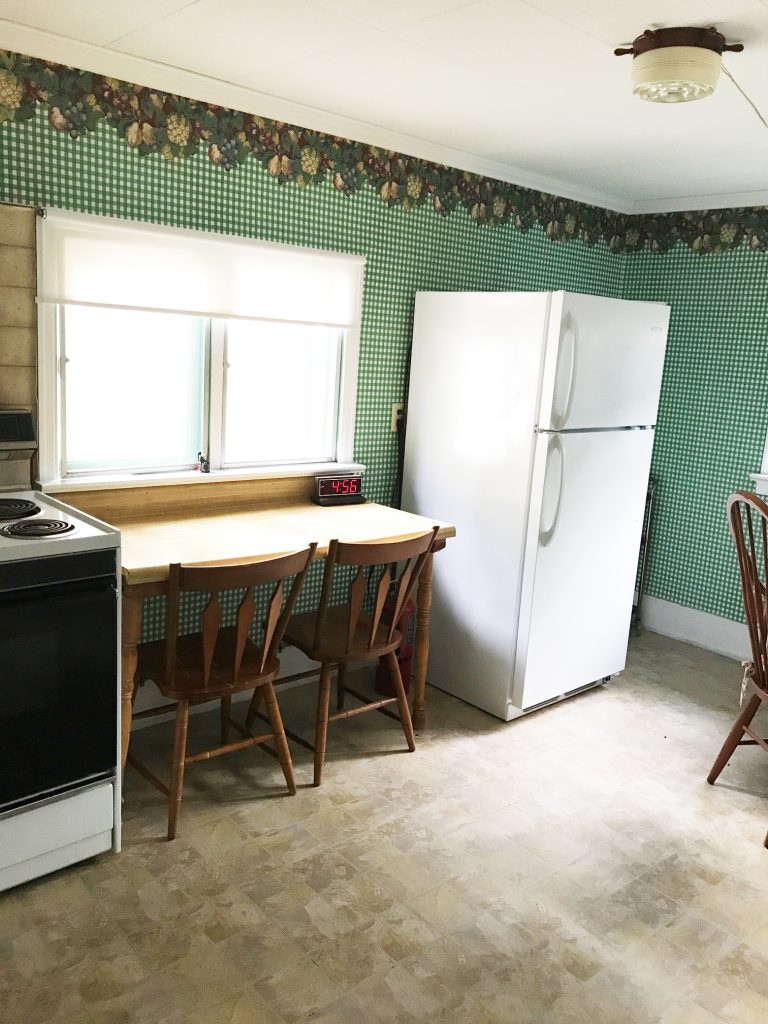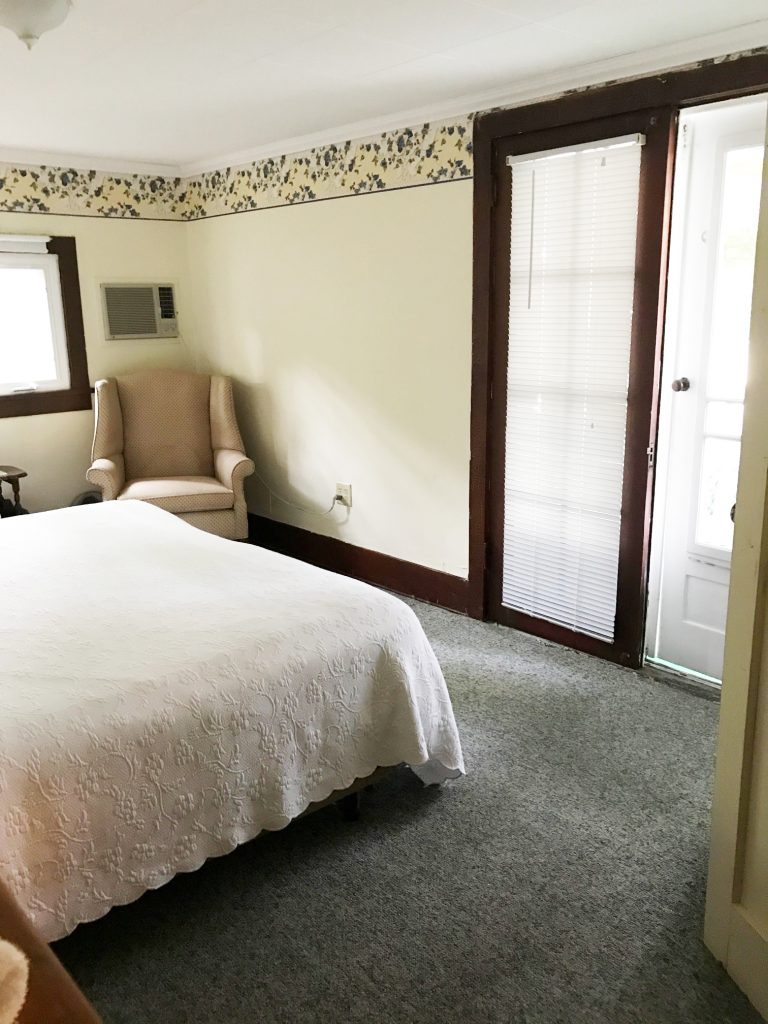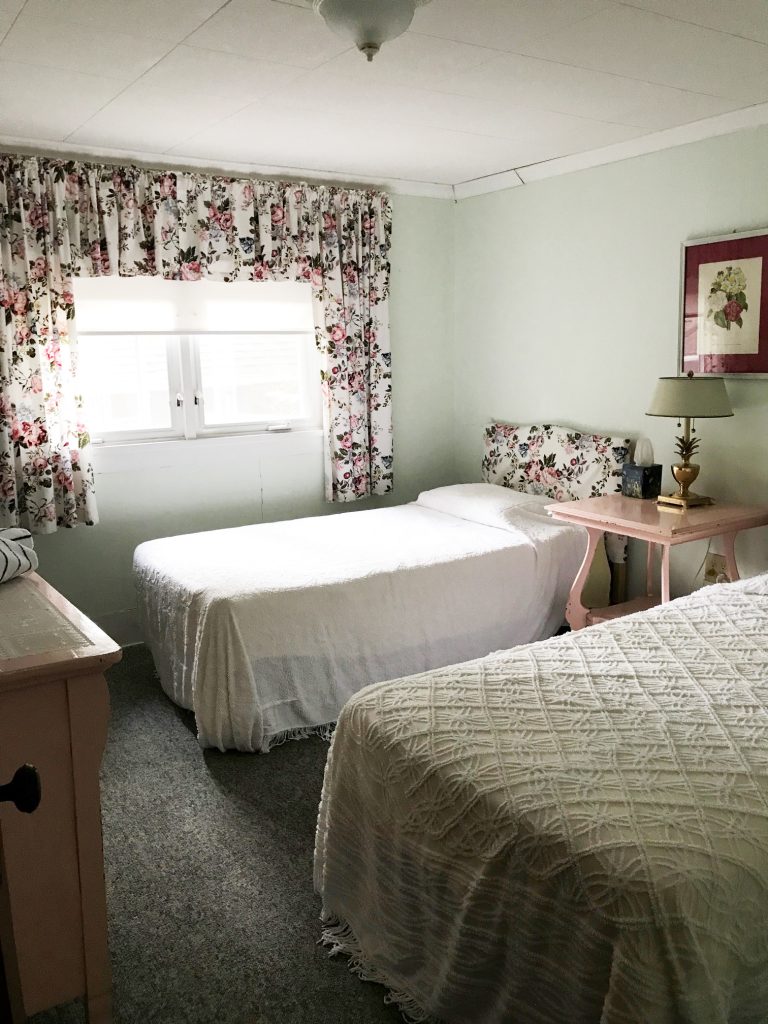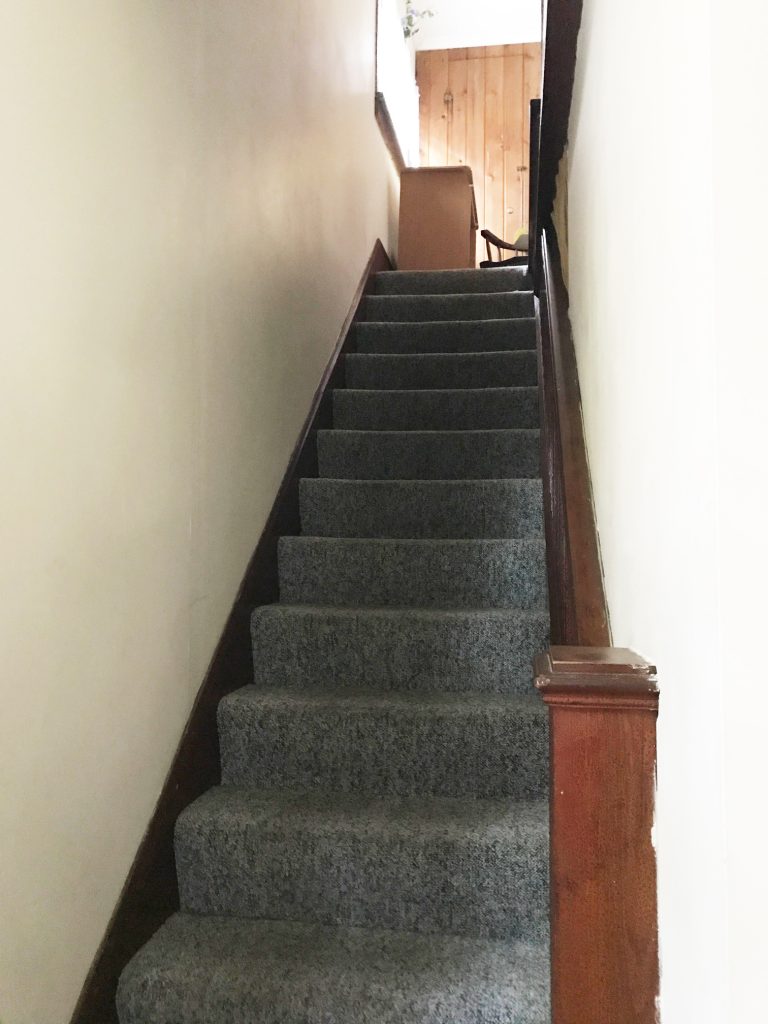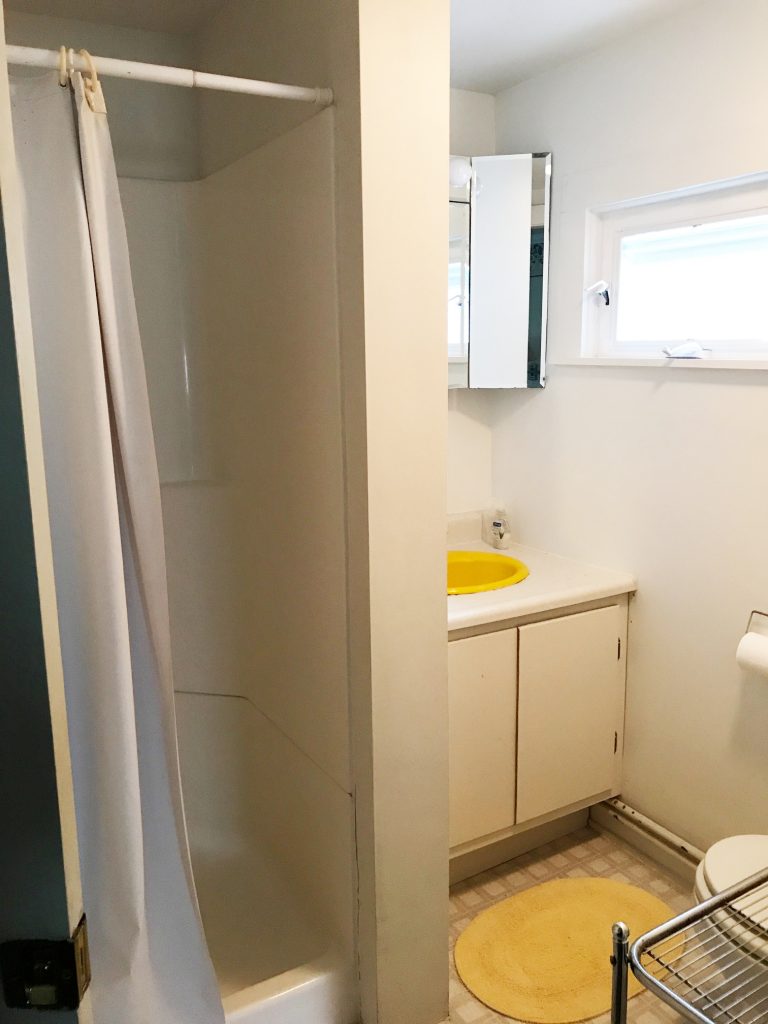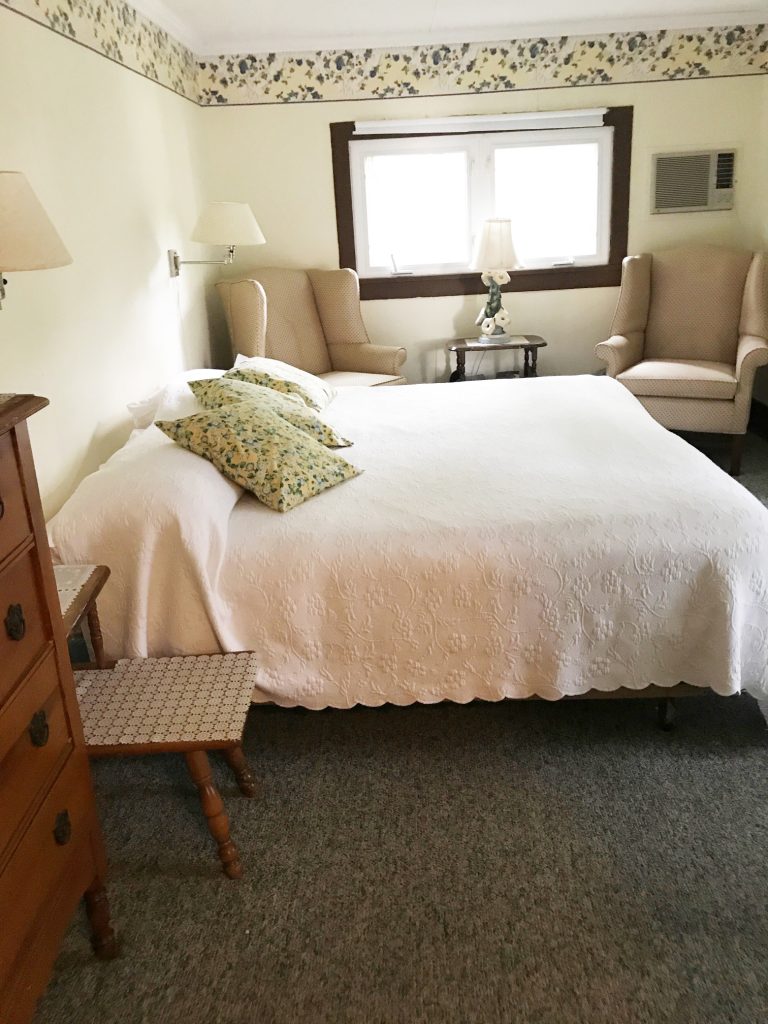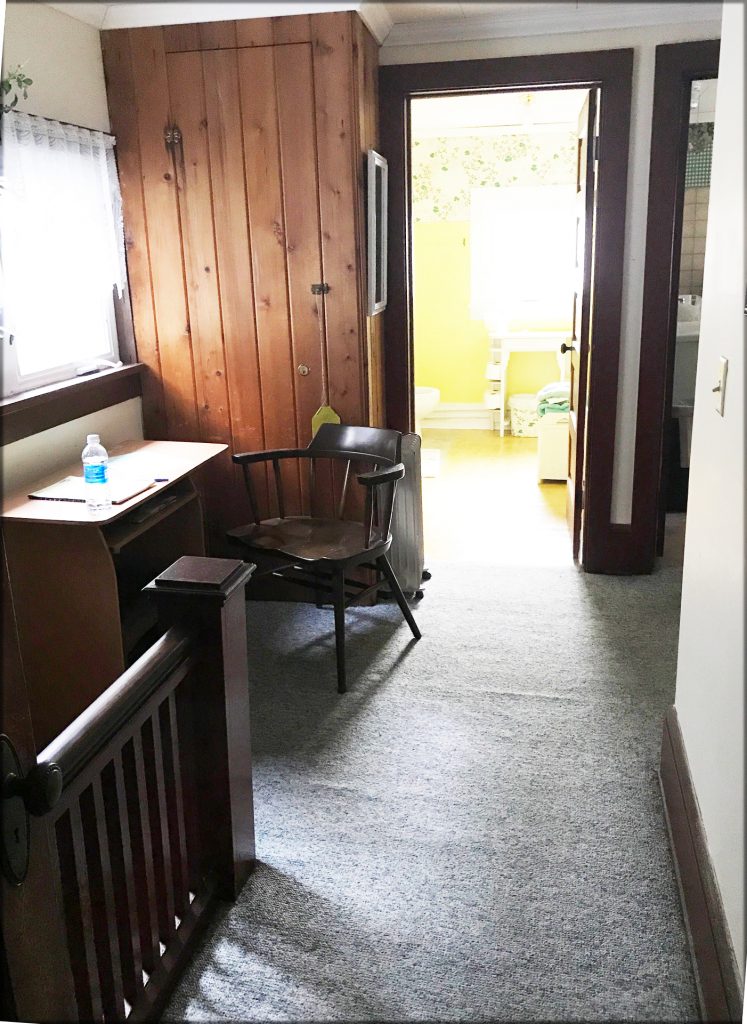 *The local mattress company has made us 'King Caps' which are 2" foam mattress tops with heavy woven mattress 'sides' that can incapsulate 2 single beds, making them into a comfortable king bed.